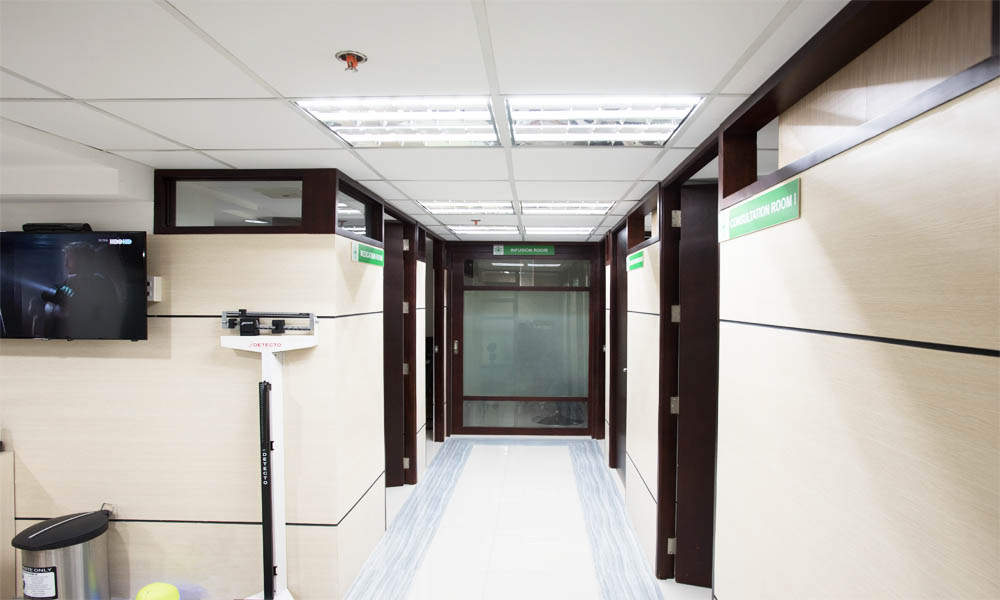 Mission and Vision
The Arthritis Center at the Delos Santos Medical Center was formed with the goal of providing non-operative and operative care to patients suffering from all kinds of arthritis. In particular, the center aims to provide truly affordable care without any compromise on excellence or quality.
OUR MISSION
Our physicians, who are experts in their respective fields of specialization, work together to offer our patients scientifically established and exceptional treatment of their arthritis with the purpose of improving their quality of life in a cost-effective and uncompromising manner.
OUR VISION
Our vision is that someday, patients will not have to suffer the consequences of arthritis due to the high cost of treatment.